"The crackling sound of an open spit fire, accompanied by juicy Tikkas that make your mouth water – you know exactly what time it is!
With Eid-ul-Adha right around the corner, it's time to bring out your grills, marinate that meat, and get ready for some Barbecuing!
One of the staple trends of Eid is setting up your own grill, preparing the meat at your very own home. As you adorn the dark rooftop with twinkling lights, the ambiance becomes magical and inviting. Your guests will be able to enjoy to their hearts' content as the fire comes to life, and family and friends gather around to savor the flavorful meat and celebrate the spirit of Eid.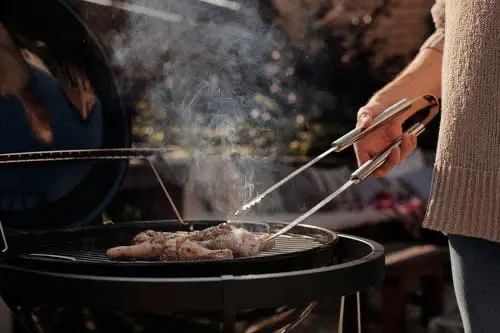 The Struggles Of An Indoor BBQ
While an indoor BBQ may seem near to perfect, it has its fair share of shortcomings.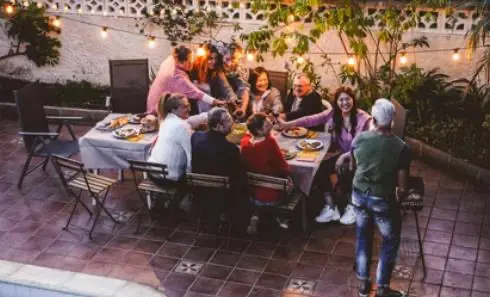 However, as wonderful as an indoor BBQ might seem, it does come with its fair share of shortcomings. For one, you'll face the hassle of arranging a proper dining and seating arrangement for your guests. And even if your residence can accommodate everyone, setting up your own grill can still be quite a time-consuming task. Not to mention the endless amount of cleanup left at the end, which can feel like a huge burden on your shoulders after a long night of searing steaks and grilling kebabs.
But what if I told you there's a way to host a BBQ like never before? A meaty night to remember!
Introducing the Riverdale Farmhouse at Vista Venues, the perfect location for an amazing BBQ night. Located in the secluded area of Gharo and secured by a private security force, you can rest assured that your party will be as private and safe as possible.
At Riverdale, we provide the perfect setup for grilling the best beef steaks or turning your BBQ into a traditional eastern delight. Our in-house 1.5 × 4 feet grill, along with skewers, coals, and on-site fans, means you don't have to worry about carrying your BBQ essentials with you.
And that's not all! Our elevated gazebo offers ample seating with a granite fireplace, making your family and friend gatherings even more enjoyable.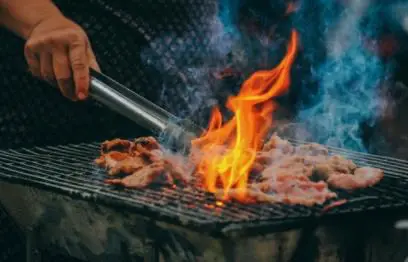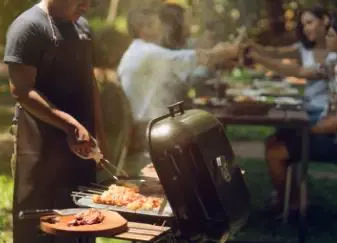 Vista Venues provides you the perfect location for an amazing BBQ night.
But perhaps the best part is that once you're done grilling Tikkas and enjoying sodas, you don't have to worry about the mess left behind. Our dedicated cleaning staff will take care of everything while you relax, chat with friends, and enjoy the rest of your night.
Moreover, Riverdale also houses a separate area for live fireworks, so you can gaze over the sky and share this unforgettable experience with your loved ones.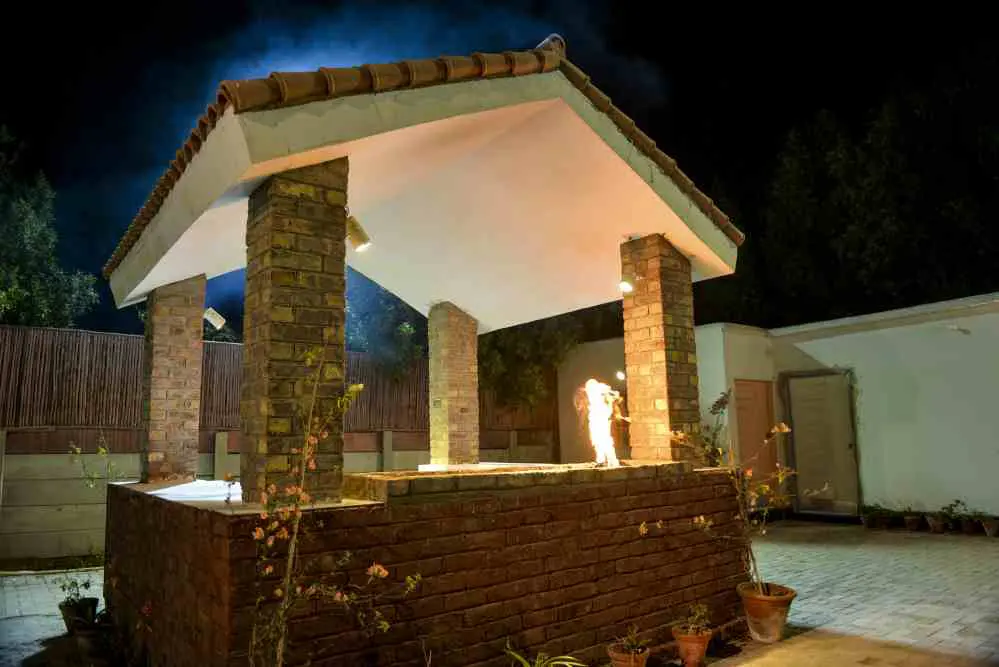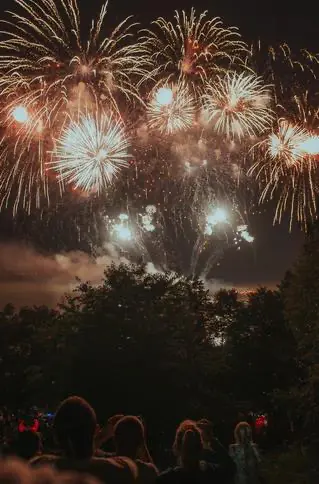 Eid festivities call for something extraordinary, and an outdoor BBQ at Riverdale Farmhouse promises just that. It may be different from the usual rooftop setup at the comfort of your home, but the experience will be so much more worth it. So why wait? Come on over to Riverdale Farmhouse and celebrate the best Eid BBQ of your life!"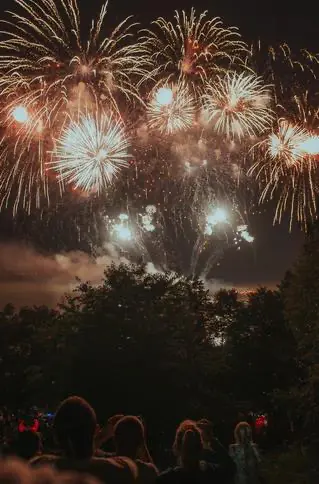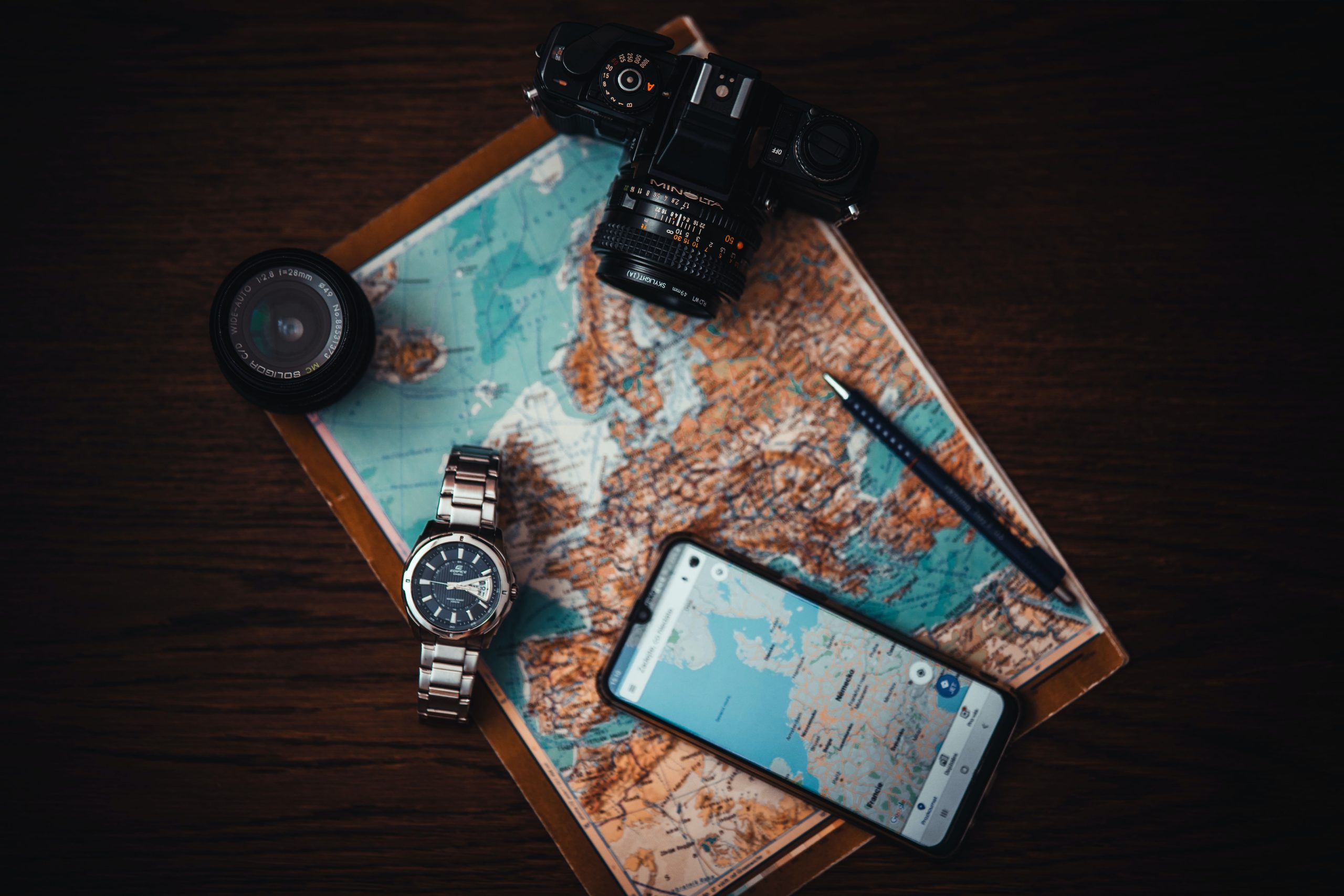 Introduction: Embracing the Thrill of Travel In a world brimming with diverse cultures, landscapes, and experiences, travel serves as a gateway to …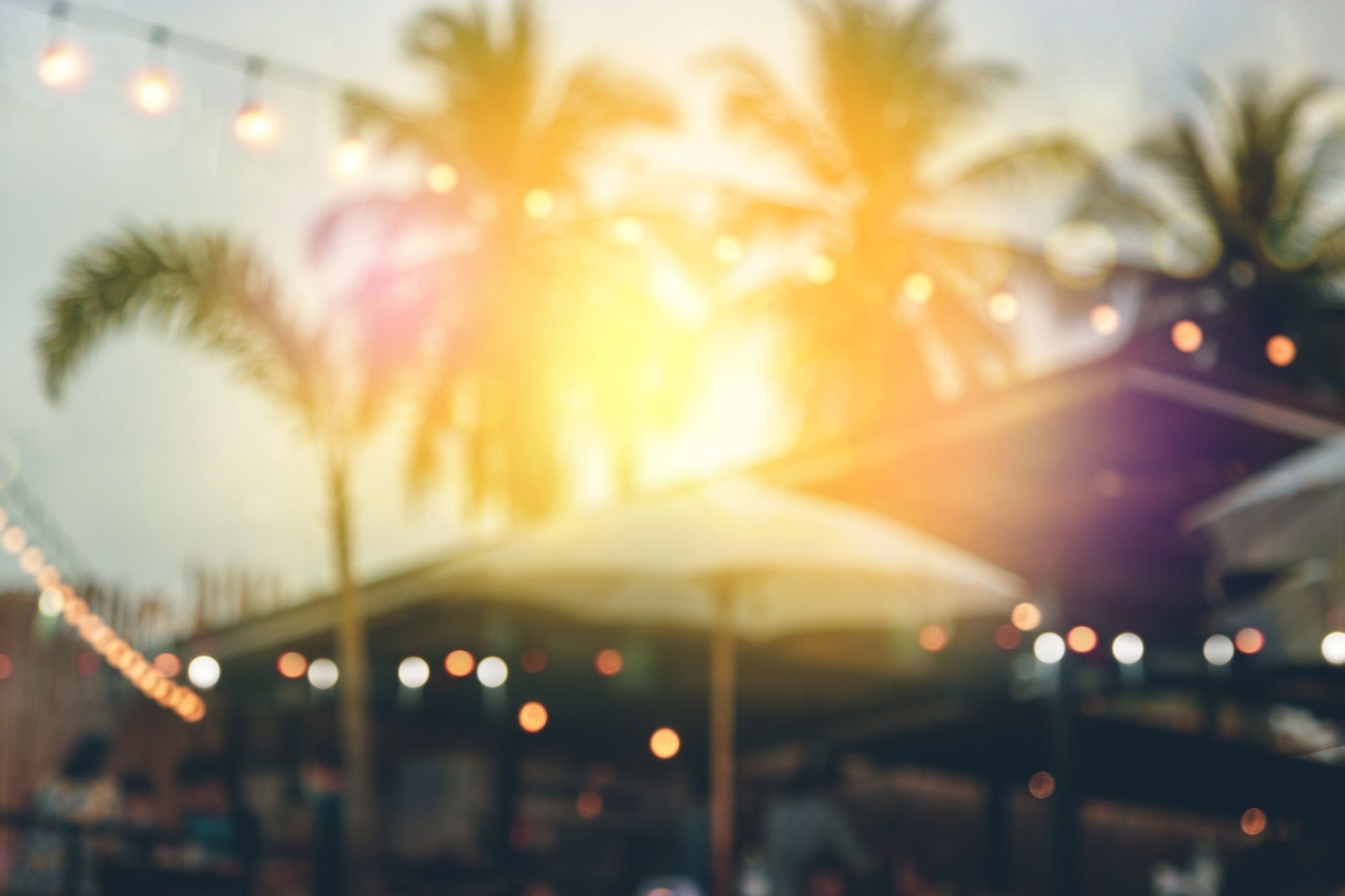 Beach parties are the ultimate summer experience, combining sun, sand, music, and a festive atmosphere to create unforgettable moments. Whether you're a …
Introduction Are you dreaming of a luxurious and unforgettable beach vacation? Look no further than Seadale Luxury Beach Hut! Nestled on the …