Seadale is without a doubt one of Karachi's best beach huts. Ideal for outdoor events as well as corporate retreats. Located on Turtle Beach, Seadale is sure to give you a beach experience that you won't forget. But the beach isn't just for relaxing and swimming in the water. Here are some fun things you can do once you've booked the best beach hut in Karachi!
1. Watersports in the Infinity Pool Or Jacuzzi!
You can take a refreshingly cool dip in the pool at any time with Seadale's premium infinity pool and Jacuzzi. Swim while the sun shines down on you. If you prefer rougher, sandy waves, the sea is right in front of you, where you can swim your heart out. Then relax with Seadale's numerous luxuries.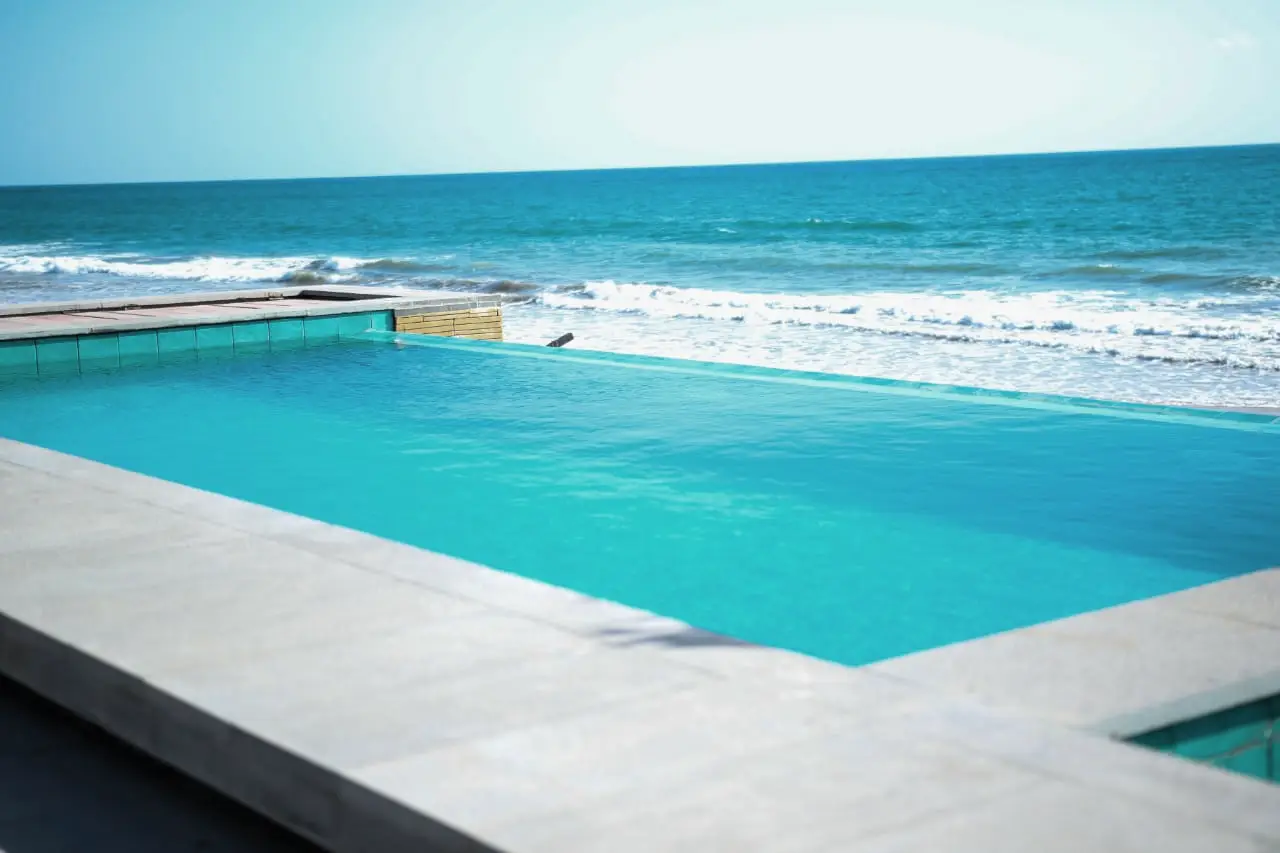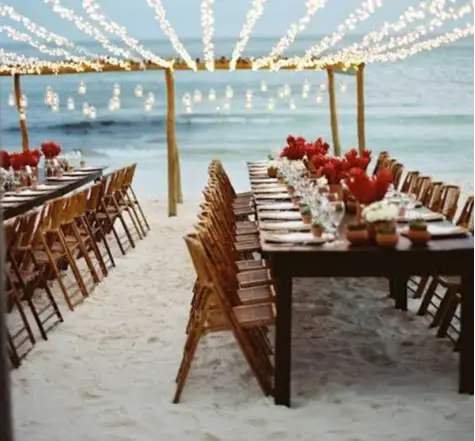 2. Host a Beach Party for over 150 People!
Seadale is perfect for a party! Who doesn't enjoy a good time with their friends? Seadale is the ideal location for a celebration with your loved ones. Set up a dance floor, turn on your speakers, and party the night away in the best beach hut!
3. Read A Book With A View!
Nothing beats reading a book while tanning in the Karachi Sun and listening to the waves crash over the rocky shore. Grab a thrilling book and immerse yourself in nature at a secluded, safe beach hut like Seadale!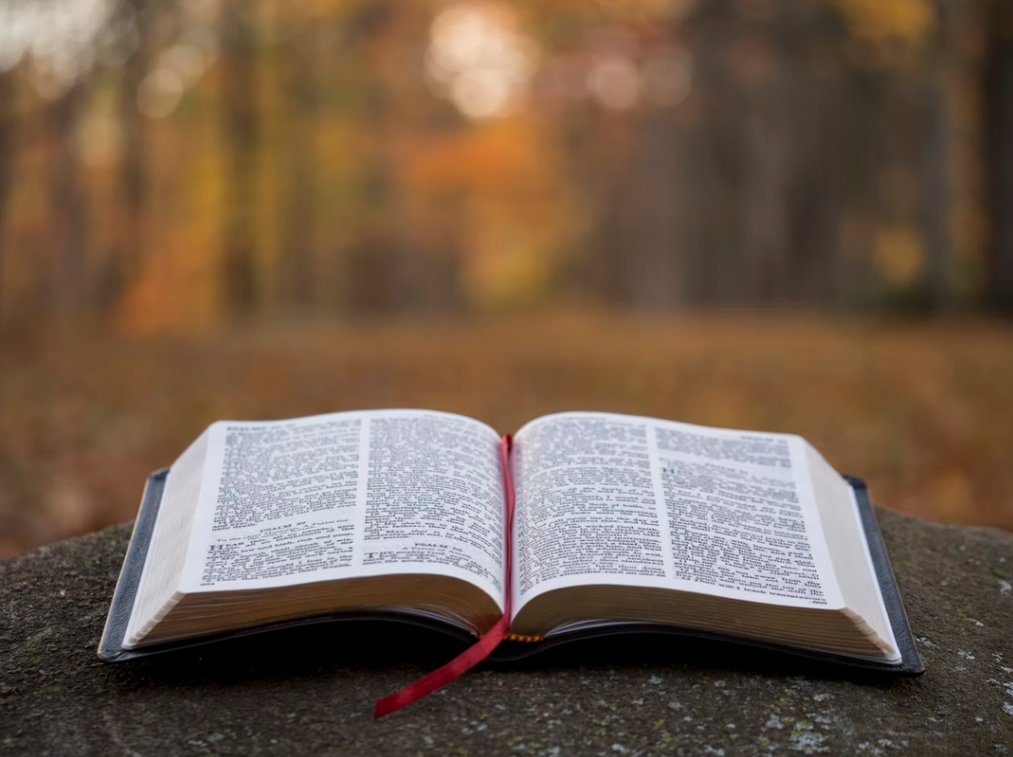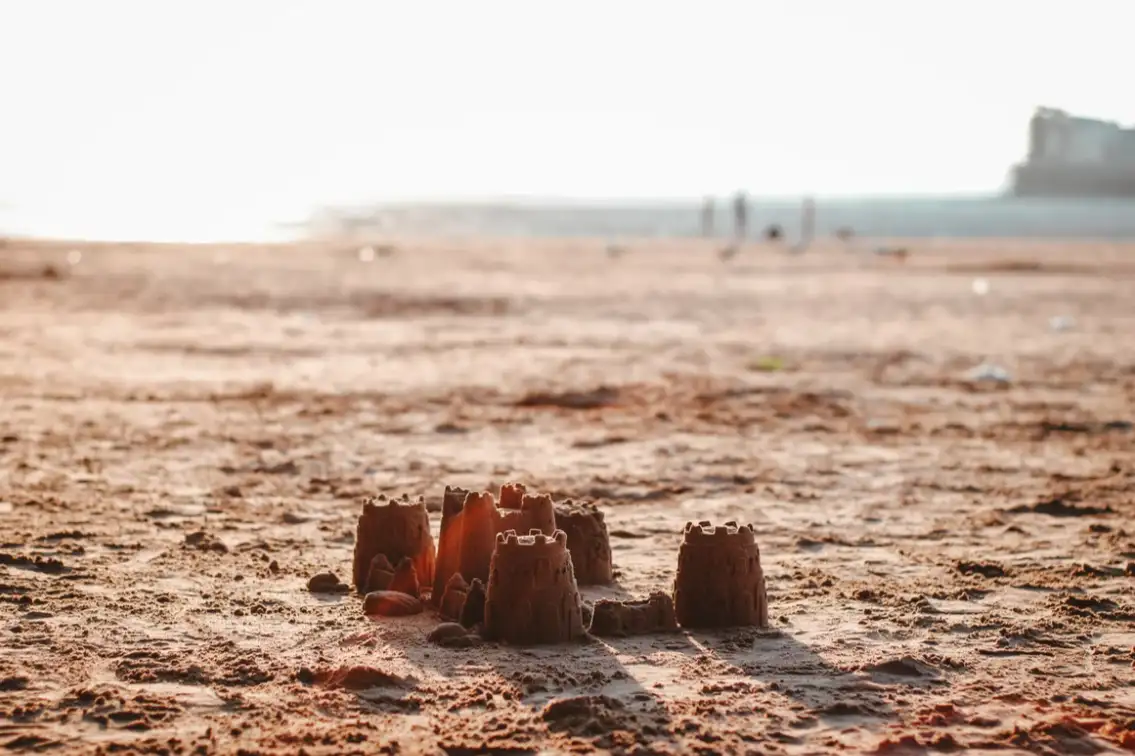 4. Build a Sand Castle and Relive Your Childhood!
Building a sand castle is an exciting bonding activity for children and adults alike. Who doesn't enjoy making abstract figures or fun-shaped buildings in the wet sand? So grab your plastic shovel and bucket today and spend some quality time with your friends and family at Turtle Beach!
5. Search for Sea Shells along the Shoreline!
Walking along the beach can also be an exciting experience. Not only to relax your mind but also to find all sorts of interesting and oddly shaped seashells. These seashells are not only great for your collection, but they are also ideal for making unusually beautiful jewelry for yourself!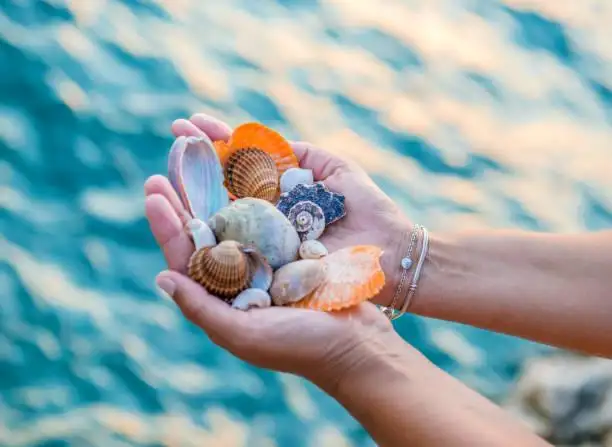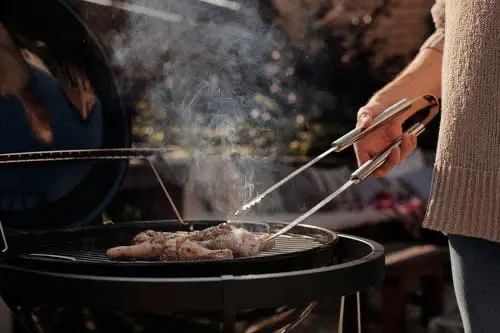 6. Enjoy Family Picnics and Fun Meals!
Who doesn't enjoy a lovely beach picnic with their family or friends? Picnics are always a good idea, especially in the evening when the sun sets beautifully over the horizon. All you need is a loved one by your side and a picnic basket full of food to create an unforgettable memory on the beach.
7. Play different Sports and get Some Physical Activity in!
Grab a volleyball or a football and form two teams to compete. If you're looking for a thrill, fire up our quad bikes and ride along the sandy shore. There's a perfect recipe for a family-friendly evening. There is no better feeling than relaxing on the beach after a long and exciting game or some fun with motorsports. Getting sand on your feet and jumping around while trying to win the game or drifting in the sand will undoubtedly make time fly by.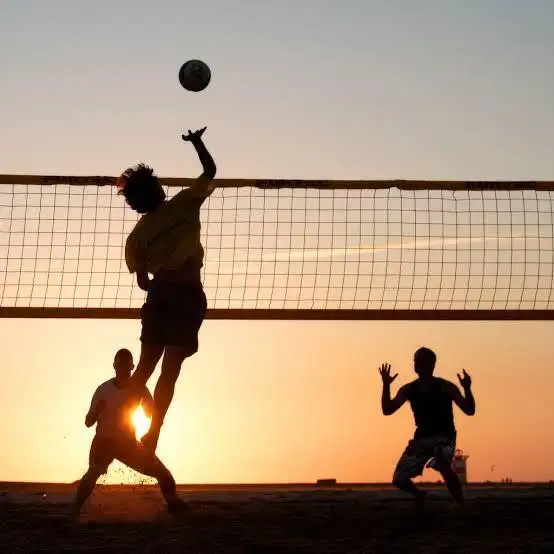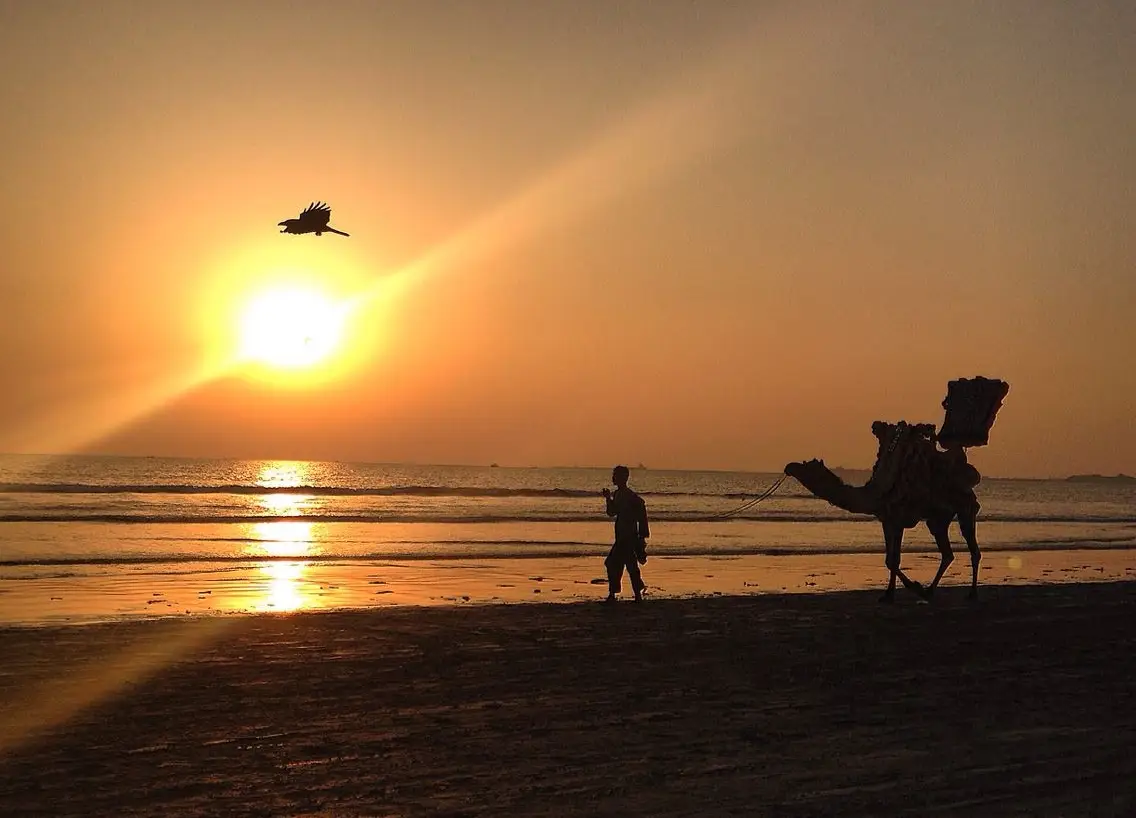 8. Watch the Sunset on the Beach!
Seadale's sunset view is unmatched! What is the point of going to the beach if not to see the breathtaking sunsets? A sunset is always a good place to rest your eyes after a long day of beach fun or to start your night event. You can now enjoy the view while sitting in Seadale's luxurious lounge or infinity pool, surrounded by your loved ones!
What are you waiting for? Grab your sunscreen, beach clothes, and loved ones, and spend an unforgettable day at Seadales luxury hut!