Let's face it, podcasts are trendy and worthwhile. Nothing beats kicking back on the beach and getting lost while listening to podcasts. Furthermore, while relaxing at a luxurious beach hut like Seadale, you can float in their infinity pool and listen to these podcasts with your eyes closed while taking in the tranquil surroundings. Doesn't that sound ideal? This year has provided some amazing podcasts that may just get you hooked on them, ranging from calm and relaxing topics to abrasive and controversial ones that may leave you questioning your own existence. Here's a list of our favorite podcasts you can listen to while relaxing on a beach.
What better to listen to while gazing at the waves than one of the animals you're likely to see leaping across the wet sand? Frog of the Week is exactly what it sounds like. Their listeners are entertained by a weekly power punch brief package that introduces a new frog, brings up a few random facts about them, and sprinkles in some hilarious humor. These episodes are not only entertaining, but they will have you paying close attention to the most uninteresting of amphibians like never before. Not only has that, but the short length of each episode hooked you so hard that you will blaze through previous episodes in a blaze of amphibious glory.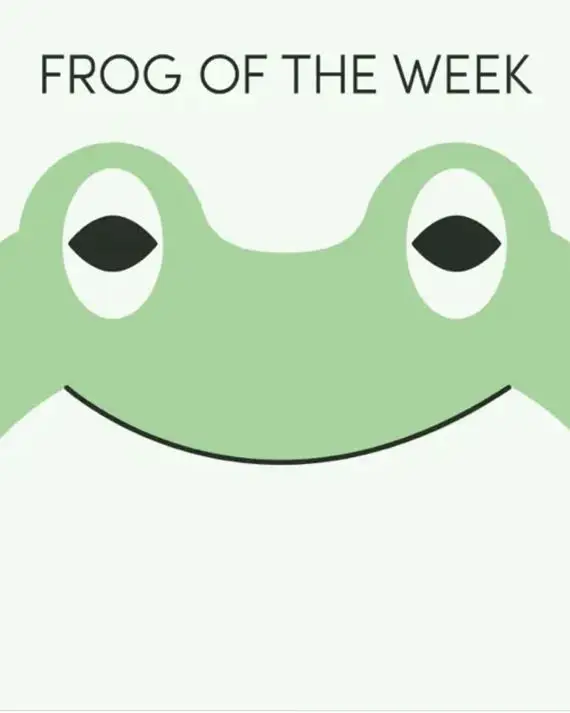 When you're surrounded by the sounds of waves crashing and the wind rushing in your ears as you lay on the beach you tend to let your imagination run wild. Most of us in this dream state are guilty of imagining ourselves as superheroes. So why not listen to a podcast about people who did what we dreamt of? There are indeed people who get inspired by comic books and g out to fight crimes while donning a cape.  In this fascinating series, David Weinberg builds out a character study of one such complicated figure in the so-called real-life superhero phenomenon, and in this, out-of-the-box concept they aim to treat the true-crime-y frame of the show with an ironic twist.
Keeping aside the quirky unique podcasts why don't we delve into something closer to home? Junaid Akram's podcast has hit the digital streets of Pakistan with a blast. The Podcasts Feature a Variety of Topics on Culture, Current Affairs, and Interviews with Young Achievers and Prominent figures from E-commerce millionaires to the Prime Minister of Pakistan himself. The Podcast is the perfect listen for anyone looking to delve deeper into the socio-economic conditions of Pakistan or a variety of other topics that we as natives of this land can relate to.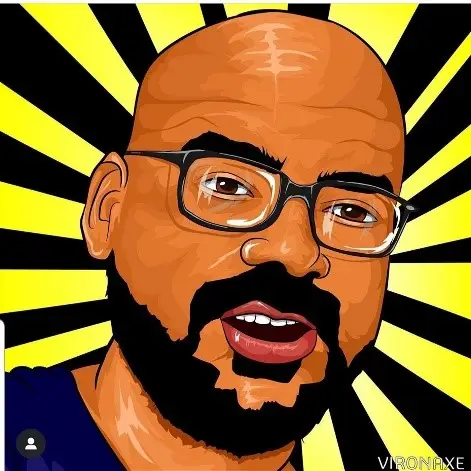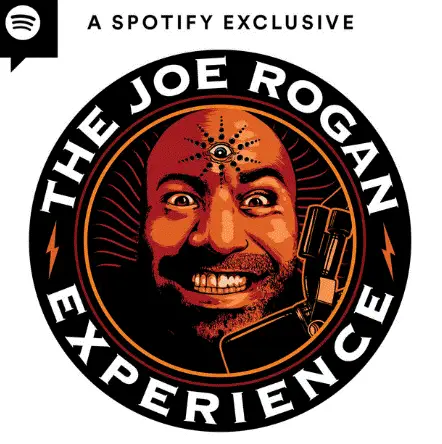 What if you're looking to just get into podcasts and you need to kill time while you're relaxing by the beach then there is no one better to help you do so than Joe Rogan. The Joe Rogan Experience, which has been running since 2009, is arguably the most popular podcast in the world. This podcast, hosted by an abrasive man with even more abrasive and controversial opinions, is sure to keep you entertained with its 3-hour-long discussions on politics, UFOs, stand-up comedy, history, psychology, psychedelics, and any other topic under the sun. Over the years the podcast has hosted a number of famous hosts such as Dr. Neil DeGrasse Tyson, Professor Brian Cox, Bob Lazar & Jeremy Corbell, Edward Snowden, Sir Roger Penrose, and even Elon Musk. This just goes to show that Joe will listen to anyone, as long as they have something interesting to share.