Turtle Beach Karachi is a popular tourist destination and picnic spot in Karachi. Turtle Beach, located between French Beach and Sandspit, is a naturally sandy beach with no rocks or reefs. This beach is home to the endangered Green and Olive Ridley Turtles. In the summer, these turtles come to lay eggs, hence the name Turtle Beach. Furthermore, Turtle Beach has many luxurious huts for rent, such as Seadale, a premium luxurious villa that has transformed Karachi's hospitality scene.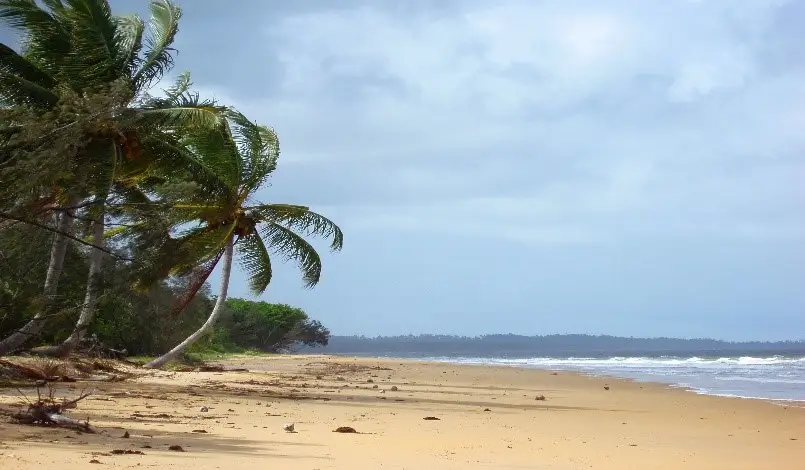 Seadale is not only located in less crowded areas where you can relax in privacy with your family and friends, but it also offers mesmerizing views of the crystal clear blue sea near the shoreline. Seadale offers a variety of amenities, including tap water, gas, a beachfront balcony, a Jacuzzi, and an infinity pool.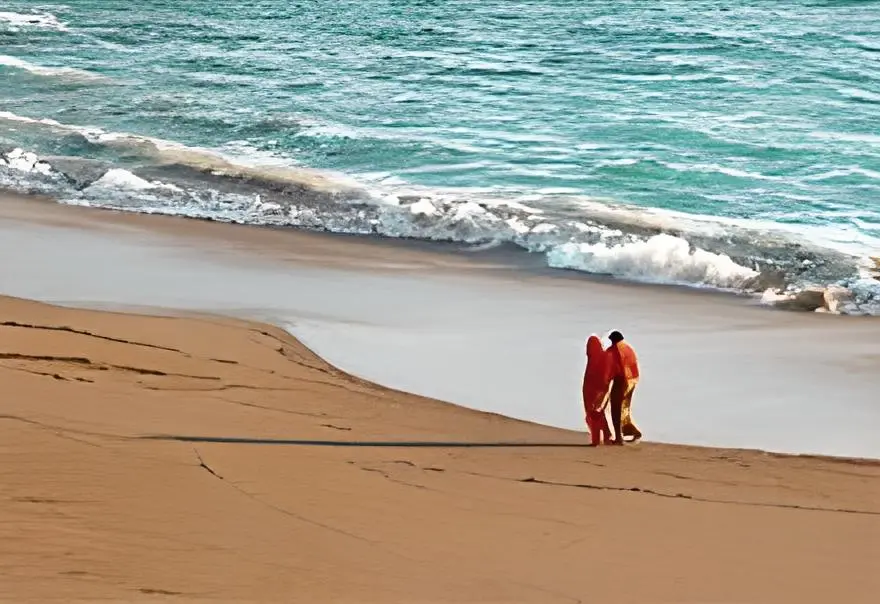 French Beach, also known as Haji Ismill Goth by locals, is a picturesque, one-of-a-kind beauty located halfway between Hawkes Bay and Paradise Point. French Beach, unlike the other beaches on Karachi's coast, does not have soft sand. It's a jagged rock shoreline that gives way to a pebbly beach. The view and beauty are well worth the trip, and it could be the ideal location for a private picnic or a relaxing zen day out.
Swimming, scuba diving, surfing, cruising on jet skis, windsurfing, kayaking, and even fishing with the locals are all options on the French beach that you can enjoy by booking a hut with your friends and family.
Bhit Khori, located about 60 kilometers outside of the city, has long been regarded as an undiscovered gem. The beautiful location has all of the elements that make a great tourist destination. Bhitkhori has it all: beautiful blue waters, a clean sandy beach, amazing hills, and an eye-catching view. It can be the ideal location for not only a perfect picnic but also as a prime location for campers. Another distinguishing feature of this beach is that at night, the water is illuminated by thousands of 'fireflies of the sea' or algae, plankton, and is a sight to behold.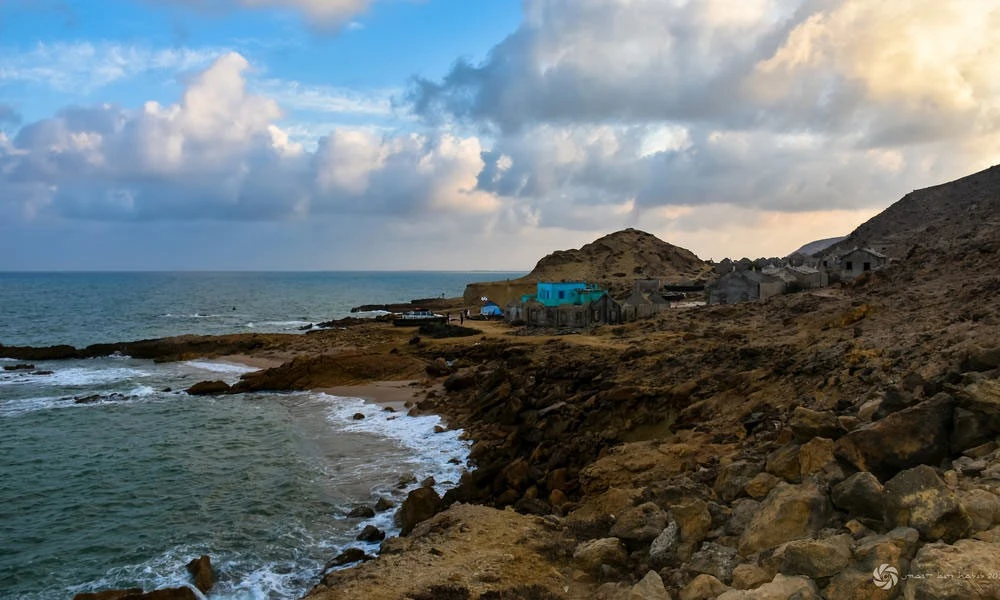 Furthermore, the sunset at Bhitkhori will leave you speechless. When the sun sets at BhitKhori, the sky turns pink with a purple mix that will leave you speechless. This beach is unique in its own right, and simply walking on the warm, golden sand and soaking your feet in the crystal green water can transport you to another world.
Seaview Clifton is the opposite of why most beaches are popular. Instead of a quiet, secluded beach experience, Seaview allows you to witness the full hustle and bustle of Karachi's busiest beach. The beach now hosts a variety of local leisure activities such as camel rides, buggy rides, horse rides, and a variety of fun eateries such as grilled corn or "Bhutta." Furthermore, this beach now has a variety of restaurants, including a McDonald's, as well as a plethora of vendors who entertain visitors.