There is no better way to relax and unwind than a beach hut like Seadale. Not only is it a unique and memorable way to spend your vacation but it offers a chance to escape the hustle and bustle of everyday life and relax in a peaceful, beachside setting. However, making the most of your Seadale experience can be a challenge with all the countless amenities available, especially if it's your first time staying in one. Here are some tips and tricks for maximizing your stay at Seadale and making the most of your time by the sea.
When packing for your beach hut stay, think about practicality and comfort. Pack light and consider the climate, Seadale is located on turtle beach where the climate always has high humidity in the summers and cool breezes in the winter. You'll want to wear lightweight, breathable clothing and bring plenty of sunscreens, sunglasses, and a hat. If you're planning a stay in the winter, always take a hoodie and some warm clothes as the nights can get quite cold. Pack comfortable shoes for exploring the beach and water-resistant sandals for lounging.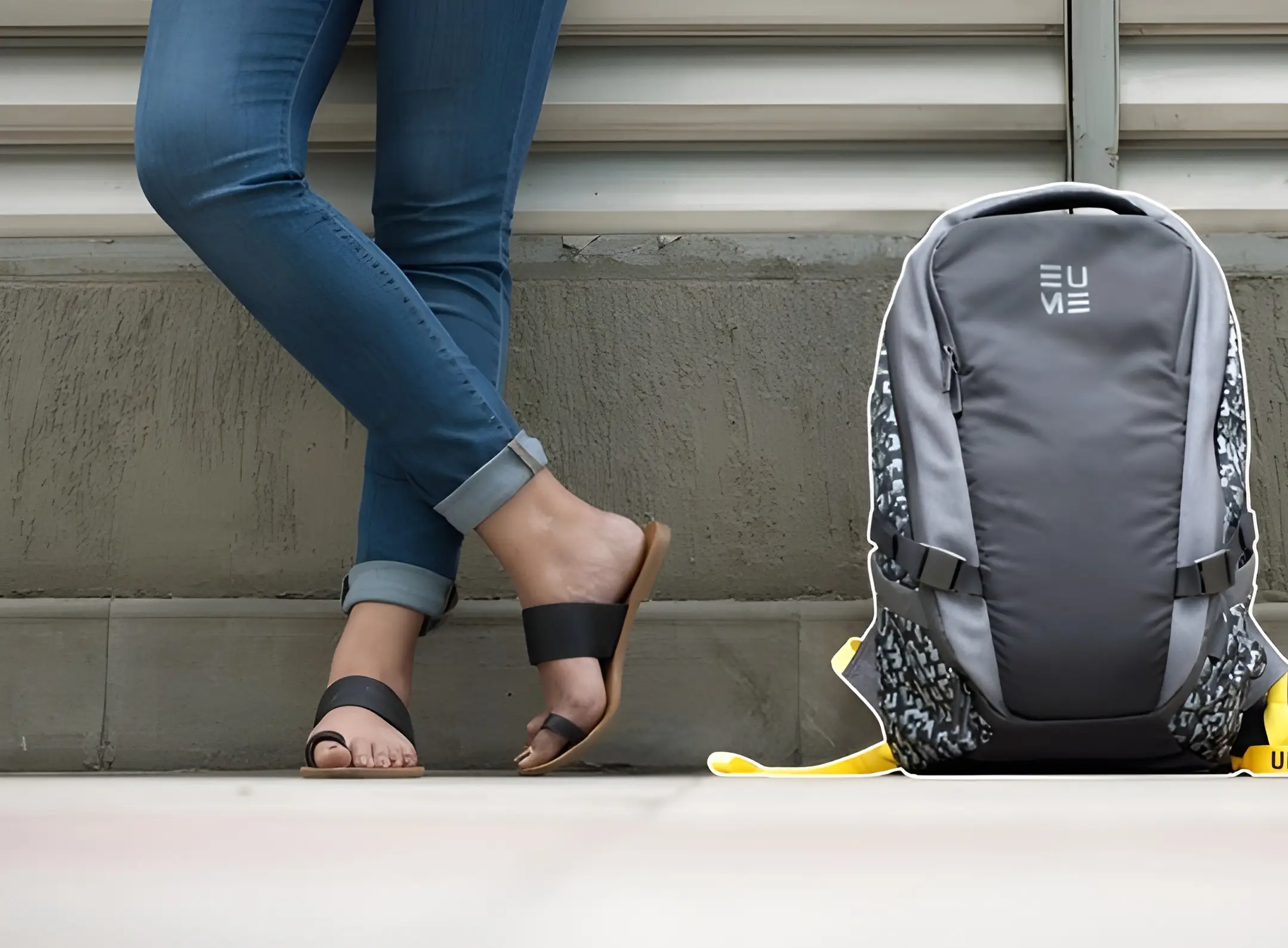 Seadale offers you cooking facilities, so plan and bring the essentials for cooking simple meals. Stock up on non-perishable foods such as snacks drinks or boxed lunches that you can reheat and enjoy. This will save you money and allow you to enjoy delicious meals while enjoying the serenity of the beach. Moreover, Seadale also provides its own catering facilities for when you're hosting a party or a getaway. This can be a great option as the catering options vary from eastern specialties to western dishes and even a wide buffet of breakfast food.
The beach is the perfect place to stay active and healthy. Start your stay with a cool swim in the waves or a run on the sandy beach. Take advantage of the beautiful surroundings and go for a walk or bike ride along the coast if you're feeling sporty! If you're surrounded by friends or family you can even host your own volleyball match and have some competitive family fun. Lastly, If you're feeling adventurous, try Seadale's vast amenities of watersports opportunities such as jet skis.
Seadale is the perfect place to unwind and relax. Take advantage of the peaceful surroundings, spend time reading, or simply enjoy the sound of the waves. Take a break from technology and disconnect, giving yourself the chance to recharge and refresh. Consider bringing a journal to document your experiences and reflect on the memories you'll make during your stay because they're sure to be memorable.
Respect the Environment & the Venue
Lastly, it's essential to respect the environment while staying in a beach hut. This includes taking care of the beach and surrounding area, reducing waste, and conserving energy. Use eco-friendly products and dispose of your waste properly. Moreover, while the hut might be there to maximize your comfort it is also your duty to respect the hut and its belongings. As a guest, we all have our responsibilities and it reflects on our own character when were Unable to act on them.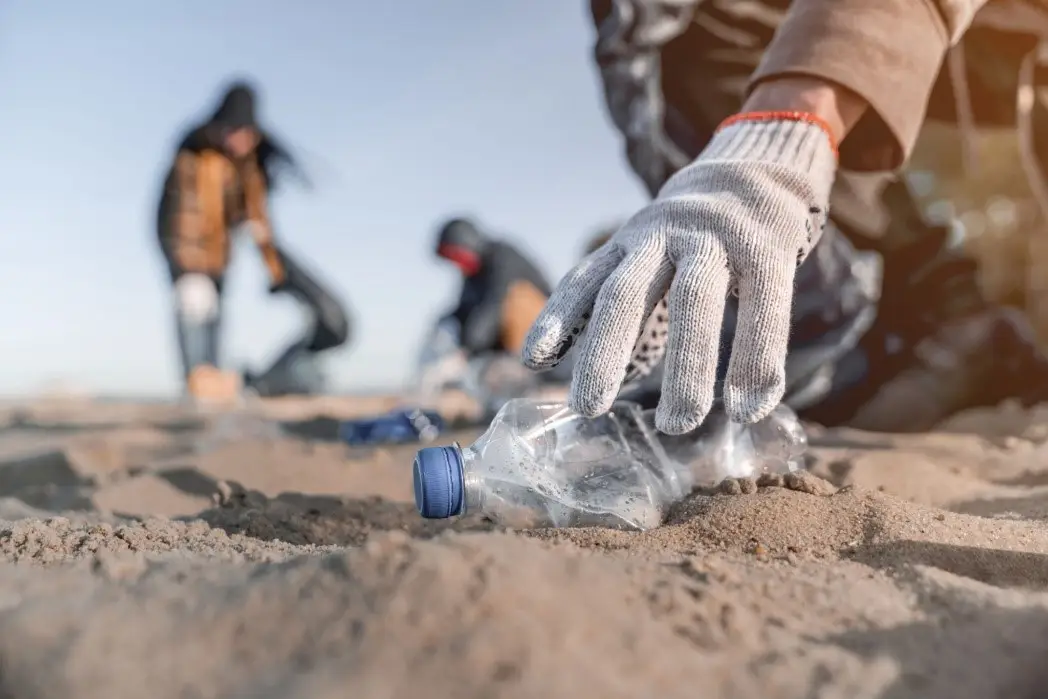 In conclusion, maximizing your stay in a beach hut requires some planning and preparation, but it's well worth it. From packing smart to exploring the local area and taking time to relax, these tips and tricks will help you make the most of your Seadale experience. So pack your bags, book your stay, and get ready for an unforgettable vacation at Seadale.