One of the many amenities Vista Venues provides at its state of the art beach resort is an infinity pool. Not only is this scenic pool the perfect place to rest while enjoying some refreshments but it also exudes an air of luxury for those taking in its benefits. But what exactly is an infinity pool?
Infinity pools, also known as "disappearing edge" pools, are widely regarded as one of the most visually appealing types of swimming pools available. The term "infinite edge" refers to the design of the infinity pool, with one edge blending into the surrounding landscape. This creates the illusion that the pool is flowing into the landscape, giving it the appearance of endlessly flowing out into the background. However, the water that flows over the edge and is caught in a holding tank creates the illusion of water without a boundary.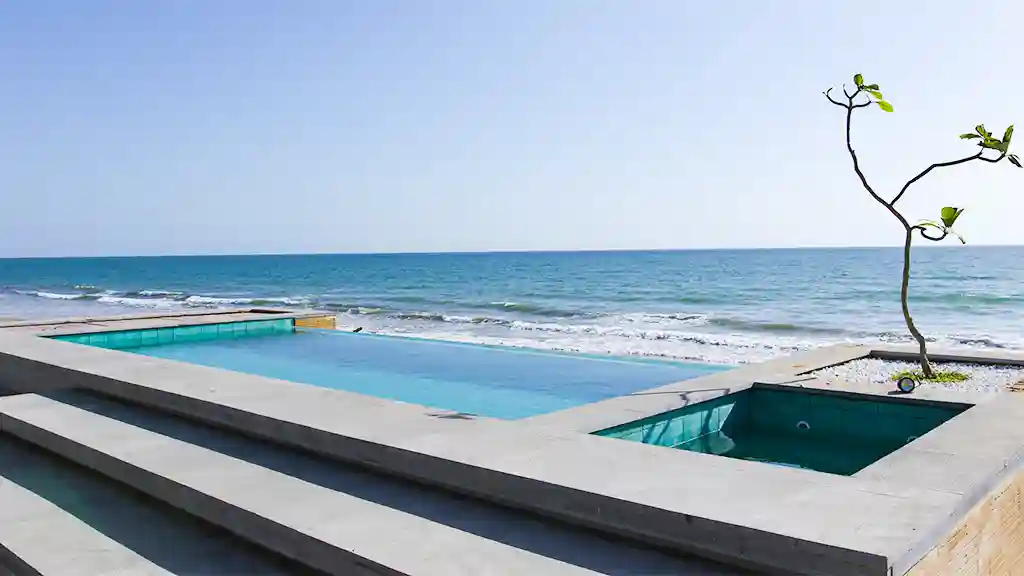 The concept of an infinity pool is closely associated with luxury resorts such as Seadale. This is because such pools are not only tough to install but also require heavy maintenance. Infinity swimming pools can be customized to fit any location, adding grace and beauty to the home while increasing its. They also come added with additional options, such as an automated self-cleaning system, thus keeping the pool clean for your family, friends, and guests.
Having a private infinity pool allows you to feel surrounded by luxury without having to travel, saving you valuable time and energy. Furthermore, it removes all feelings of self-consciousness from the water, making it a far more relaxing environment. Enjoying an infinity pool in a luxurious setting, such as Seadale, is also a great way to create memories with your loved ones. The cool water will tempt you to take a deep breath and enjoy the water while the sun beats down on you. Is there anything more relaxing than grabbing a drink and resting on the side of the infinity pool while reading a book or simply floating about as you hear the waves crash in the distance!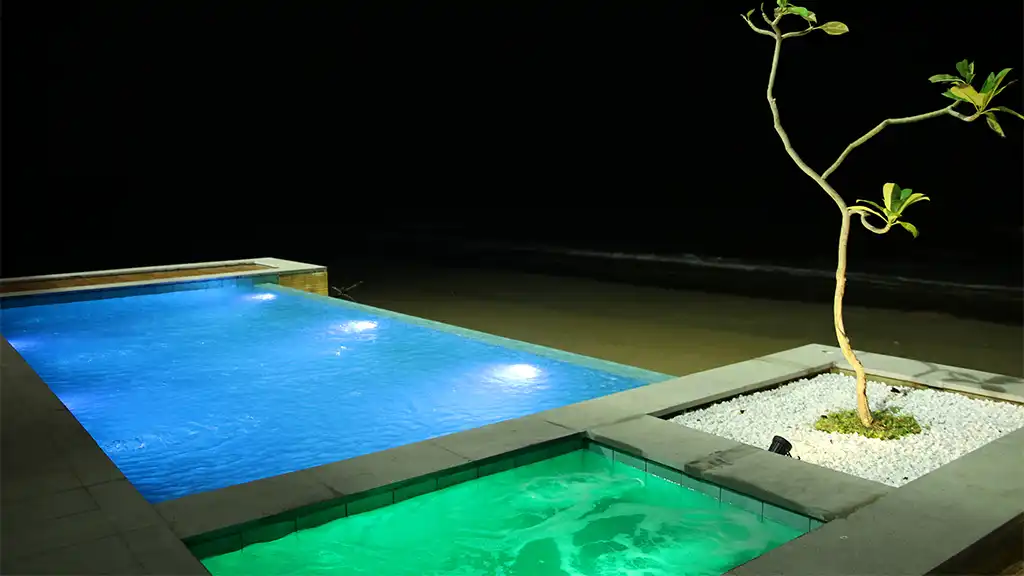 But the question in everyone's' mind must be whether or not an infinity pool can fare up against a traditional pool. The answer is YES absolutely! In comparison, while traditional swimming pools are primarily designed for recreation or exercise, infinity pools are regarded as extra luxurious in nature due to their stunning beauty. Furthermore, whereas traditional swimming pools have hard edges and concrete on all sides, the infinity pool appears to have no boundaries, which adds to its beauty. With beautiful resorts such as Seadale you can now avail such luxuries in a matter of minutes by booking your own slot! So what's the wait hurry up now and relax in your very own private swimming pool.