When it comes to enjoying the beach, few things can beat a beach hut picnic, especially at Seadale! From the ocean breeze to the sound of the waves, the beach is the perfect place to relax and enjoy some quality time with friends and family. However, planning a beach hut picnic can be a bit of a challenge. You need to consider a lot of factors, such as the weather, the location, the food, and the equipment you'll need. In this blog, we'll give you some tips on how to plan the perfect beach hut picnic.
Step 1: Choose the Right Location
The first step in planning a beach hut picnic is to choose the right location. With a beach hut like Seadale you'll get a location that is not only close to the water but also has easy access to the beach. You'll also want to find a spot that is sheltered from the wind and the sun to avoid any sort of unfortunate incidents, especially if you'll be there for several hours. Make sure to check the weather forecast before you go, and be prepared to change your plans if necessary.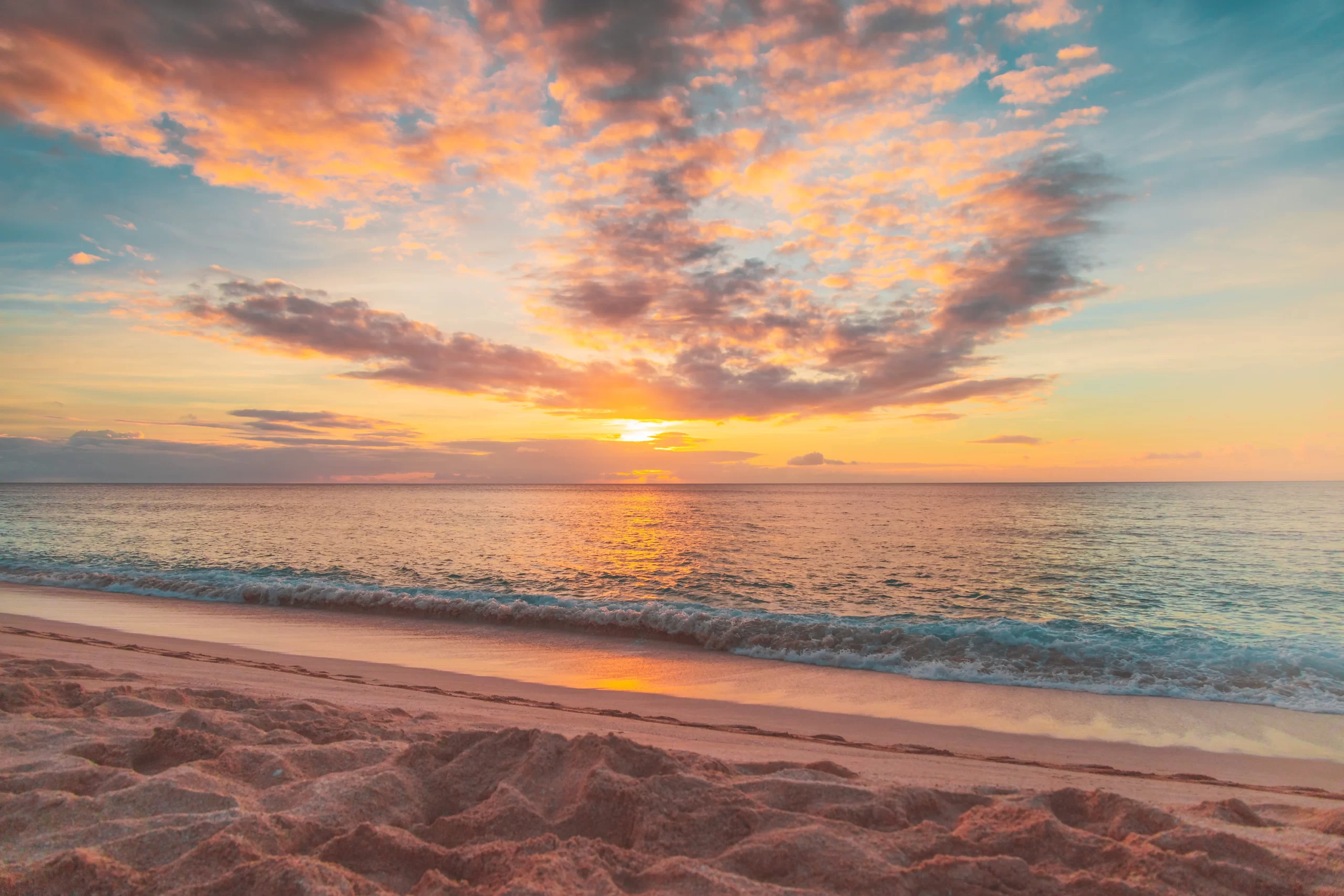 Step 2: Prepare Your Equipment
To make the most of your beach hut picnic, you'll need to prepare your equipment in advance. While Seadale has numerous amenities available, if you're looking to chill on the sand, make a list of everything you'll need, such as a cooler, beach chairs, umbrellas, towels, sunscreen, and insect repellent. You might also want to bring some games or activities to keep everyone entertained, such as frisbees, beach balls, or a deck of cards.
If you're not looking to avail the amazing catering opportunities Seadale offers then you'll want to plan a menu that is easy to transport and will keep well in the heat. Sandwiches, wraps, and salads are all good options, as are fruits, and vegetables. Make sure to bring plenty of water and other beverages and if you want to cook up some burgers or hot dogs on Seadales BBQ Pit you can store some fresh or marinated meat as well.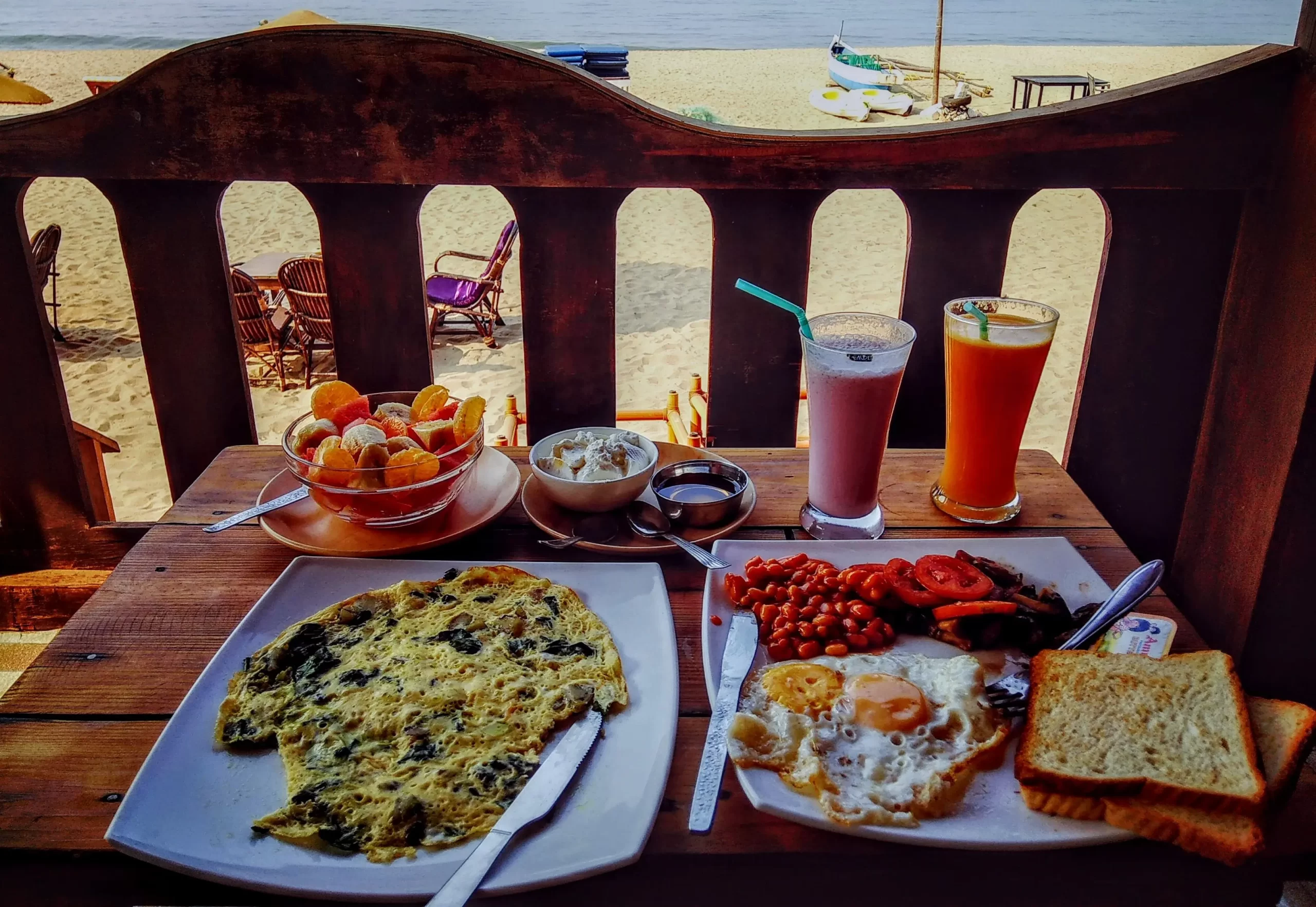 When packing for your beach hut picnic, it's important to pack smart. Use a cooler or insulated bag to keep your food and drinks cool, and pack everything in lightweight, waterproof containers. You'll also want to bring plenty of ice and freezer packs to keep everything fresh. Make sure to pack everything securely so that nothing spills or gets damaged during transport.
Step 5: Enjoy Your Picnic
Once you arrive at your beach hut, it's time to set up and enjoy your picnic. Set up your chairs and umbrellas, and lay out your beach towels. Set up a table or blanket for your food, and make sure everyone has plenty to eat and drink. Take some time to enjoy the scenery and the company of your friends and family, and take plenty of photos to remember the occasion.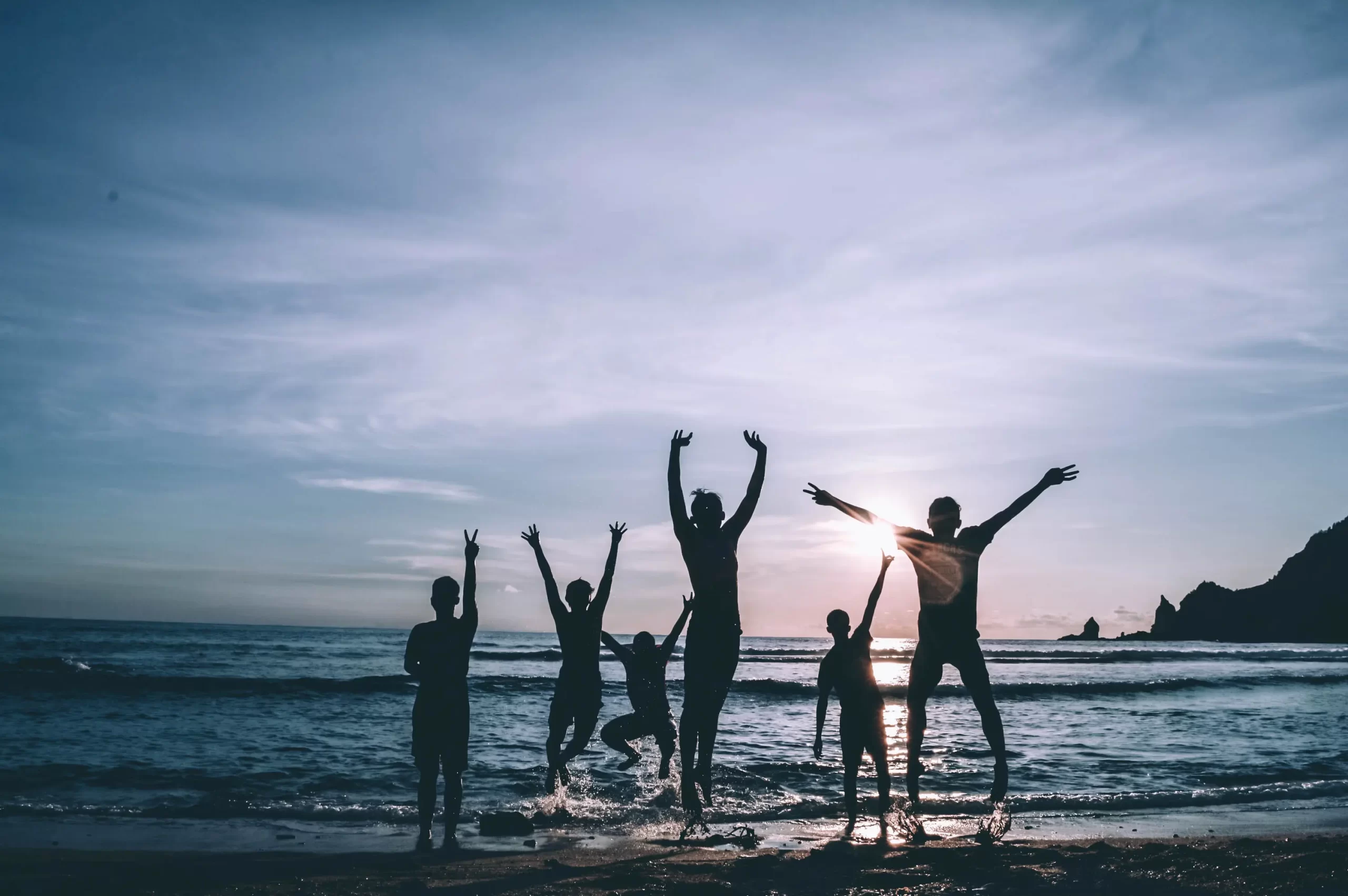 In conclusion, a beach hut picnic is a great way to enjoy the beauty of the beach and spend quality time with your loved ones. By choosing the right location, preparing your equipment and food in advance, and packing smart, you can plan the perfect beach hut picnic. So grab your sunscreen and your favorite snacks, and head to the beach for a day of fun in the sun at Seadale!